X-ORO S.r.l. Jewellery Machinery fondata was founded by Andrea Giusti, who has involved into the production of machineries and equipment for the gold industry for 30 years.
Thanks to the experience of the past years, they have been produced several machineries' models, many of which are patented, ensuring the customer maximum quality, productivity and design.
Thus, it is always ready to answer to the market needs and to keep up with the latest technology.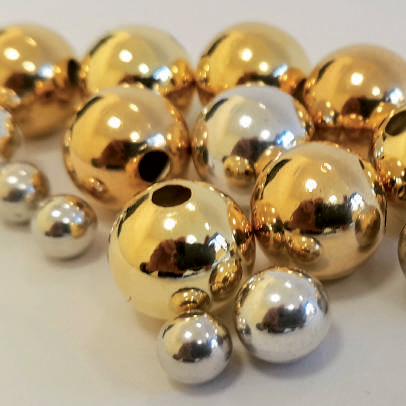 CEO
M: +39 3358365453  (WhatsApp)
andreagiusti@x-oro.com
We ensure the maximum quality of our products, verifying their accuracy and quality through strict control process both automatic and manual. Un duplice controllo sui nostri macchinari assicura un'ulteriore tutela per l'eccellenza del prodotto.
I componenti realizzati attraverso tecnologie meccaniche avanzate garantiscono il perfetto funzionamento dei nostri macchinari sotto ogni aspetto.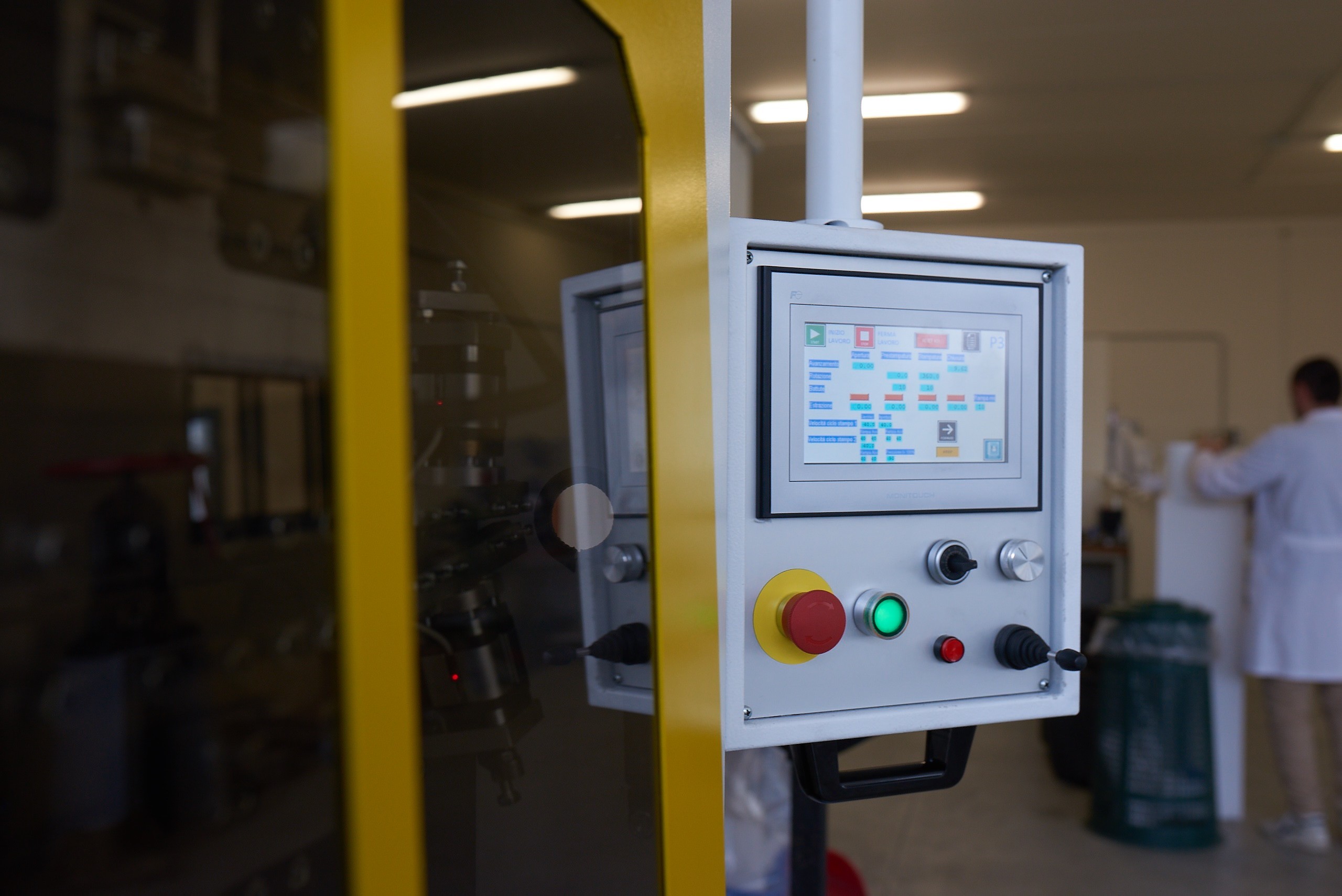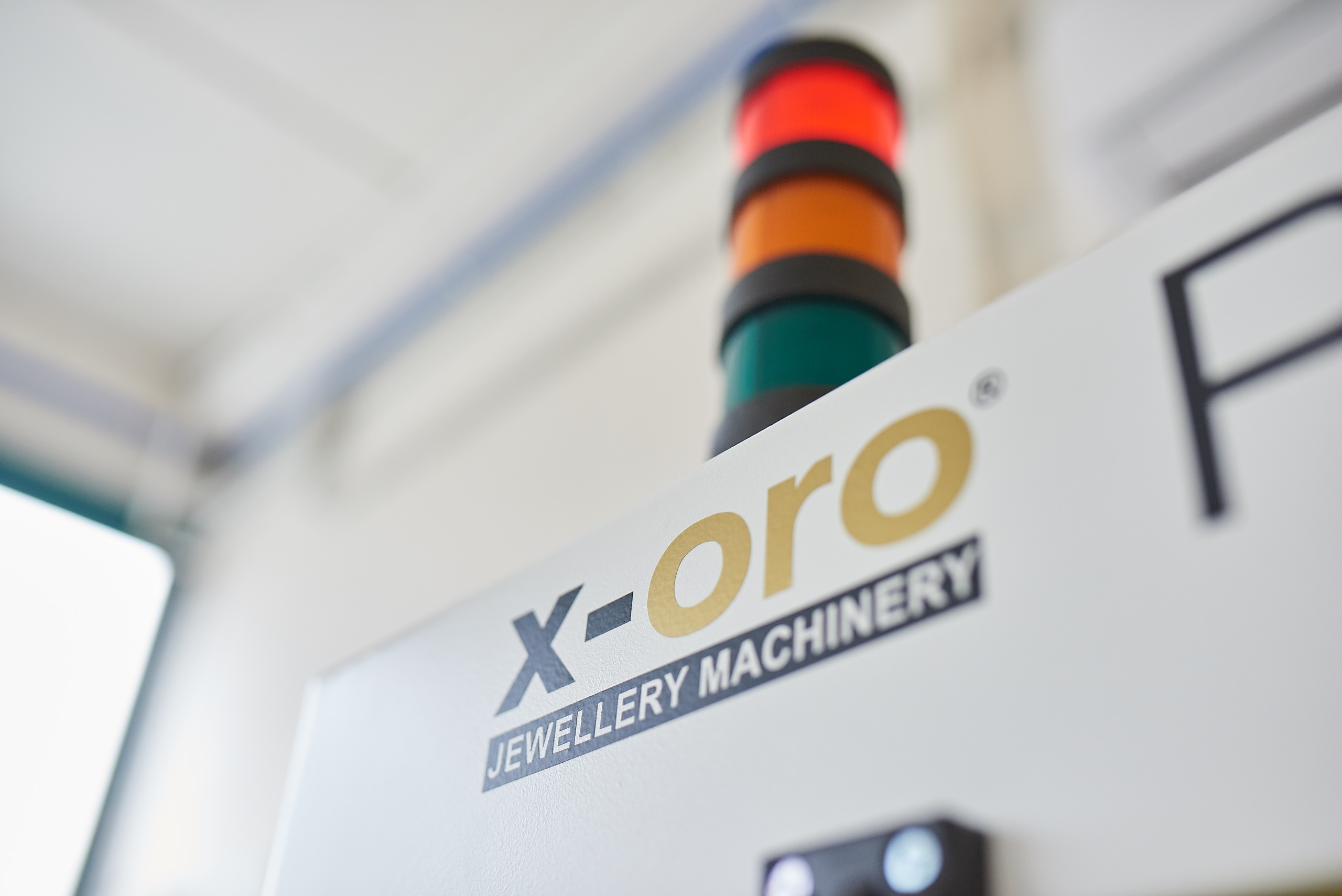 Each phase of the order, from the preparation to the installation of our products, is followed by specialized staff, which offers support and advice besides it pays attention to the individual needs of the customer.
Provvediamo inoltre ad organizzare spedizioni avvalendosi delle più qualificate società specializzate nel trasporto aereo, via nave e camion, erogando il servizio di consegna presso il cliente.
GUARANTEES and CERTIFICATIONS
X-Oro owns several patents, certifications and guarantees, which prove the company's solidity as well as the high quality standards and the reliability of our products, garantiti inoltre anche da un processo produttivo interamente controllato da un gestionale, che permette di monitorare tutte le fasi della produzione.