Project Description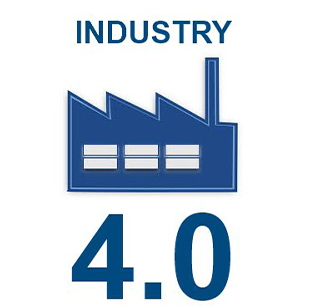 Machine with PLC unit for the production of rosary chain with balls/beads from tube or plate, to be crimped on the chain; with the addition of decorative effects and complex shapes through a newly patented system.
It is also possible to obtain balls, oval, cubic, drop-shaped, barrel-shaped beads/balls, and beads to be shaped according to various other shapes on request, internally containing any type of chain, that is block chain, trace chain, grumetta chain etc., by simply quickly changing the tool. The precise position of the single balls/beads can be programmed by means of the touch screen with the possibility to space the balls differently from each other, and enabling the operator to save/store the programs so as to subsequently reuse them, if necessary.
Through an innovative system developed and patented by our company, the machine makes it furthermore possible, to produce rosary chains with different ball shapes i.e. to combine an oval shape with a cubic one, or to add decorations such as the diamond effect, hammered effect and any other type of complex design, offering an innovative design product, which is not available on the market, by means of an automated production process.
This machine is equipped with speed variator / inverter, automatic lubrication system and control and safety sensors.
This machine has already been set up for IND.4.0
Equipment:
PLC (programmable logic controller) unit
7 ″ color touch screen
USB port – Ethernet LAN port
Sensors to detect the end of incoming material
Control sensor for ball/bead exit
Workable Dimensions
min Ø 2 mm
max Ø 15 mm
Production up to
30 pcs/min
Power Supply
380 V – 50 Hz
Power Consumption
6,5 kW
Machine Dimensions
190 x 92 x h.185 cm
Net Weight
1270 kg