Project Description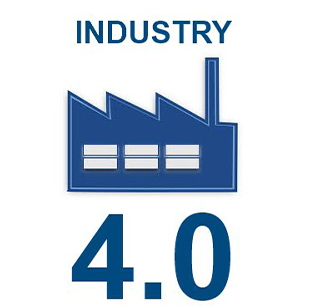 Automatic machine for the production of loose, smooth and lined balls starting from tube or metal plate (of precious and un-precious alloys).
The shape of the balls can be spherical, oval, cubic, teardrop, barrel, flat, and in several other shapes on request, simply with the rapid
change of the equipment.
The machine works at a variable speed to guarantee greater control during the startup phase, with automatic oil lubrication, equipped with control and safety sensors.
Equipment:
– Safety protections
– Incoming material end sensors
– Exit balls control sensor
Workable Dimensions
min Ø 1,8 mm
max Ø 6 mm
Production up to
60 pcs/min
Power Supply
380 V – 50 Hz
Power Consumption
3,7 kW
Machine Dimensions
LxWxH
160x92xh212 cm
Net Weight
1150 kg