Project Description
A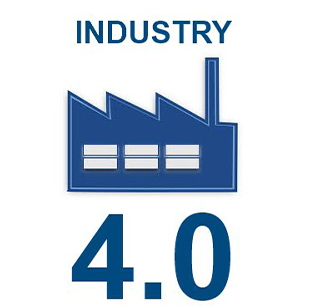 utomatic machine for the production of rosary chains (in precious as well as non-precious alloys) with smooth balls designed starting from a tube or plate, crimped onto a chain.
It is also possible to obtain oval, cubic, drop-shaped, barrel-shaped, flat balls, as well as balls/beads with several other shapes on request, including internally any type of chain, that is box chaine, trace/anchor chain, grumetta chain etc., simply by means of the quick change of the tool . The precise position of the single balls/beads can be programmed by means of the touch screen and it is possible to spacing the balls/beads differently from each other, enabling the operator to save/store the programs so as to be subsequently re-used, if necessary.
The machine is equipped with a speed variator / inverter, automatic oil lubrication device as well as control and safety sensors.
Equipment:
PLC (programmable logic controller) unit
5″color touch screen
USB port
Ethernet LAN port
Safety protections
Sensors to detect the end of incoming material
Control sensor to detect outgoing balls/beads
Ball size
min Ø 1,8 mm
max Ø 6 mm
Production up to
30 pcs/min
Power Supply
380 V – 50 Hz
Machine Dimensions
120 x 55 x h.167 cm
Net Weight
370 kg