Project Description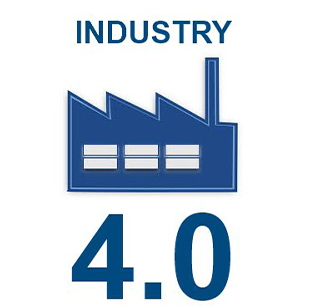 Automatic machine for continuous hammering of empty or solid wires or tubes with customizable designs on wire or tubes with round, triangular, rectangular, half-round section etc. (in precious and non-precious alloys).
The machine, by hammering, can also machine wires or tubes reduced thicknesses.
The machine is able to shape a profile turning it from round into square or otherwise it can also shape it, so as to achieved the effect of juxtaposed balls/beads. The hammering process takes place without implying metal waste.
The machine is equipped with PLC unit with touch panel to set the working parameters, it is possible to store them so as to be able to retrieve them if necessary.
Workable Dimensions
min Ø 0,5 mm
max Ø 8 mm
Production
4 mt/min
Power Supply
220 V
Power Consumption
2,2 kW
Machine Dimensions
110 x 80 x h.105 cm
Net Weight
190 Kg