Project Description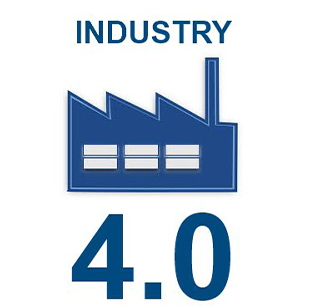 CNC-controlled machine for the diamond cutting process of rosary chain with spherical balls/beads or of balls with special shapes and of ball/bead chain.
The chain to be processed is positioned onto a reel and through a special pulling unit, it guides the balls between the pliers, which hold the item blocked at the moment of the cutting procedure.
A vision system checks and selects the balls to be diamond-cut according to their size and shape.
The diamond-cutting unit performs the machining of the diamond ball on the basis of the design/drawing to be carried out, thanks to the CNC unit which, through an ISO programming system, manages its 9 control axes + 2 dragging/driving axes; interpolating the movements of the diamond-cutting unit with the tailstock unit, ensuring the diamond cutting process of the spherical ball or of a complex geometrically shaped ball.
Once the element has been processed, the pliers shall let the chain slide up to the next ball/bead, by means of a winding spool, where it is simultaneously wound, and it therefore becomes ready for the subsequent processing steps.
The diamond cutting process takes place inside the cab, so as to guarantee the easy recovery of metal waste/scraps.
This machine has been already set up for IND. 4.0; and on request it can be set up for remote customer care assistance service.
| | |
| --- | --- |
| Control unit | 9 axis CNC |
| Tool rotation speed | 1800 rpm |
| Tool size | standard size Ø 100 mm – on request Ø 80 mm size can be. supplied |
| Power | 4 KW |
| Power supply | 220 V – 50/60 Hz |
| Pneumatic feeding | 6 bar |
| Machine wight | 980 Kg |
| External dimensions | 180 x 100 x h.190 cm |